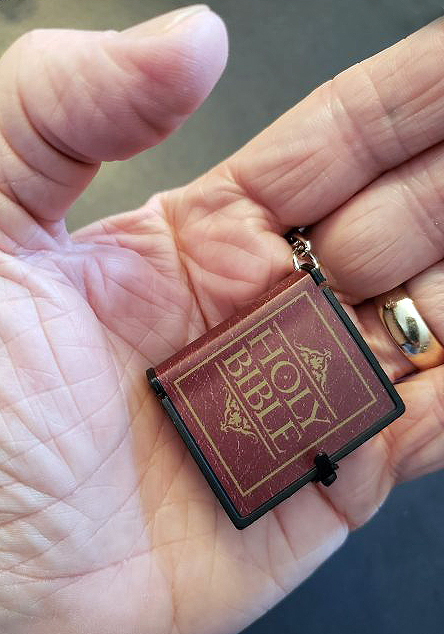 El McMeen has been ordained as a Christian Minister under the auspices of the National Association of Christian Ministers (NACM). In addition to providing music for worship and other Christian services, El has been involved in teaching, facilitation of small groups, preaching, a church plant, and extensive writing on the Christian faith.
El has been heavily involved in recent years in a correspondence ministry to prison inmates in the Texas Department of Criminal Justice (TDCJ) and the Florida Department of Corrections (DOC). The response has been extremely gratifying.
His Sparta Mountain Christian Outreach tm initiative has involved distribution of quantities of his Christian tracts and materials throughout the US and abroad.
Quantities of some of El's published tracts may be obtained through this site:

mwtb.org/pages/elmcmeen